About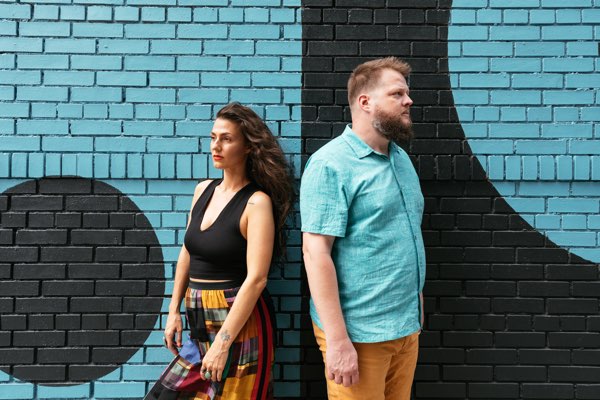 Love in the Ruins first formed in spring of 2018, when Dana Suchow posted an ad in Craigslist of all places, looking for a collaborator to write songs and see where they led. John Paul Davis, fresh off of co-writing and producing albums for another artist, was looking for collaborators as well and found Dana's ad. Though the two both have busy professional and artistic lives, over the next year they carved out the time to write and record an album's worth of songs.
Dana Suchow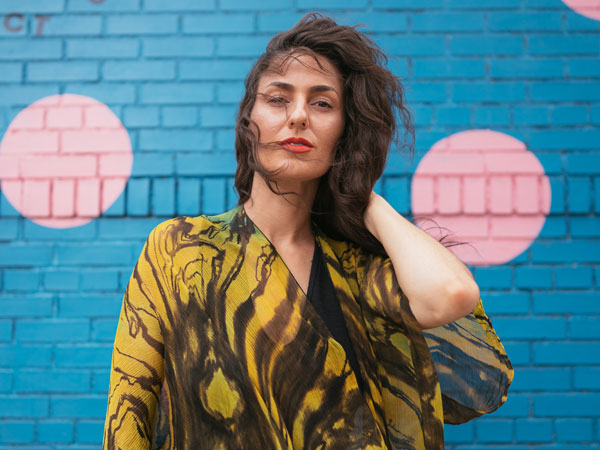 From growing up with a father who was a traveling bluegrass musician, to a mother who raised her on 70's rock and psychedelia, Dana Suchow has always been surrounded with music and performance. Dana learned to play the piano at a young age and grew up with a passion for musicals, even starring as the lead in her 8th grade's rendition of Calamity Jane. Throughout college, Dana performed and toured with multiple indie rock and electronic bands while studying for her MA in Creative Writing at San Francisco State University. Now living in New York City, Dana is a speaker and educator for women's empowerment, and channels her passion for equality and body positivity into the music and message of Love In The Ruins.
John Paul Davis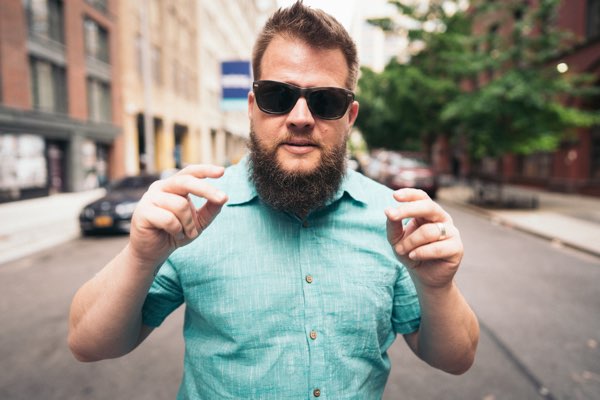 John Paul Davis is a poet, musician and programmer. Born in North Carolina to a music minister, he's lived inside music his entire life, but it wasn't until much later in life that he began writing songs. Having produced and co-written a few albums for other artists, he decided to look for more permanent collaboraters, which is how he came to meet Dana Suchow, his Love in the Ruins co-conspirator. He also released music under the names John the Rabbit and Old Dad. His poems have appeared in numerous journals and anthologies including Four Way Review, RATTLE, MUZZLE, Word Riot, deComp, and Again I Wait For This To Pull Apart. His first collection of poetry, Crown Prince Of Rabbits, was published by Great Weather For Media in 2017. He lives with his wife, actress Mahira Kakkar, in New York City.